Bicom Vending Machines
Take part in the new F&B experience, Contact Us!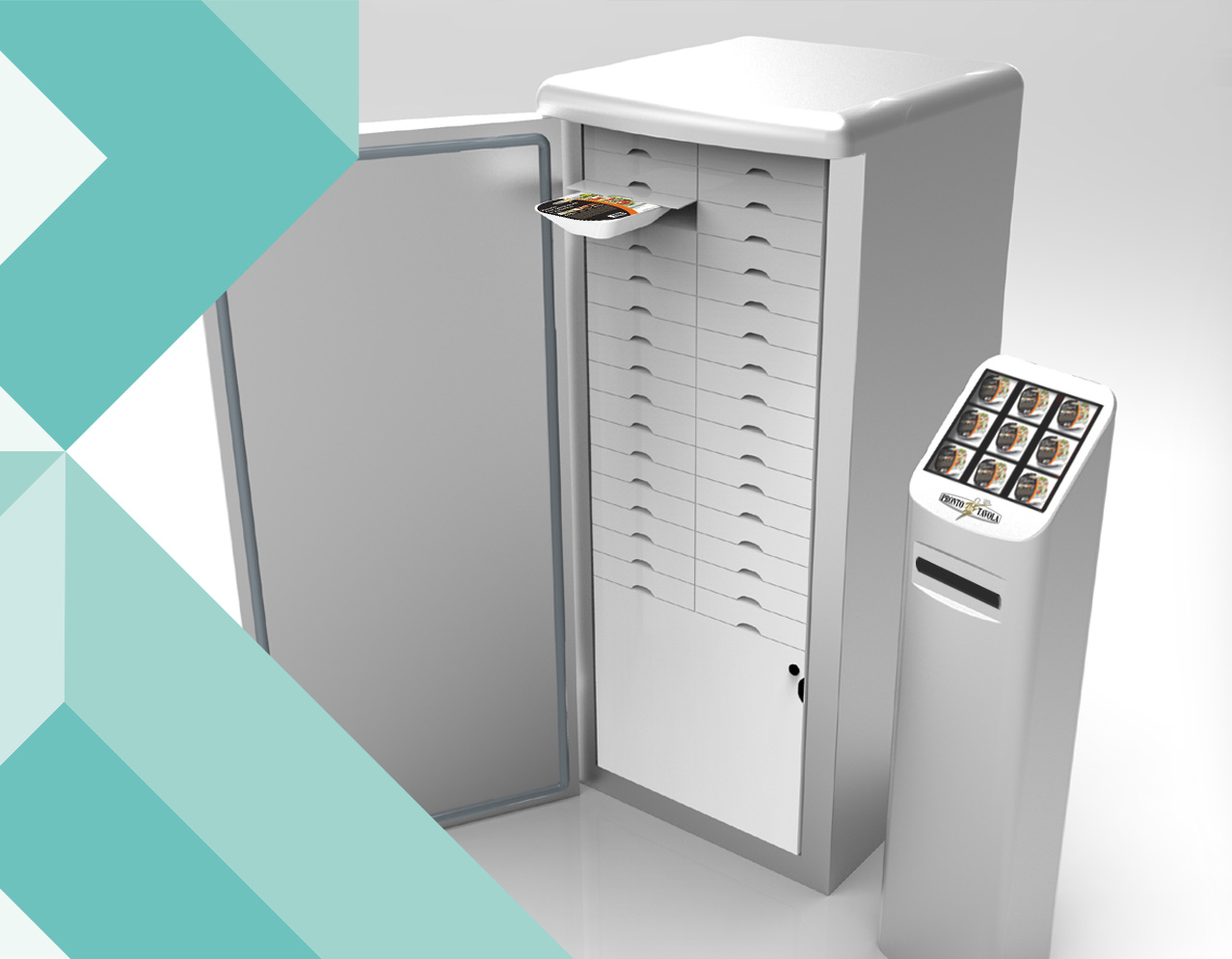 Food Vending Machines with technological personality
In a world where everyone wants to eat well, healthy and at the same time fast and handy, Bicom Vending offers the perfect blend of quality cuisine and practicality: Vending Machines for highly innovative hot or cold foods.
Bicom machines are designed and built to dispense hot or cold food at a perfect temperature.
High hygienic standards ensure the perfect preservation of food in order to maintain the organoleptic characteristics of each dish, with the perfect heating set on each product.
Our Partners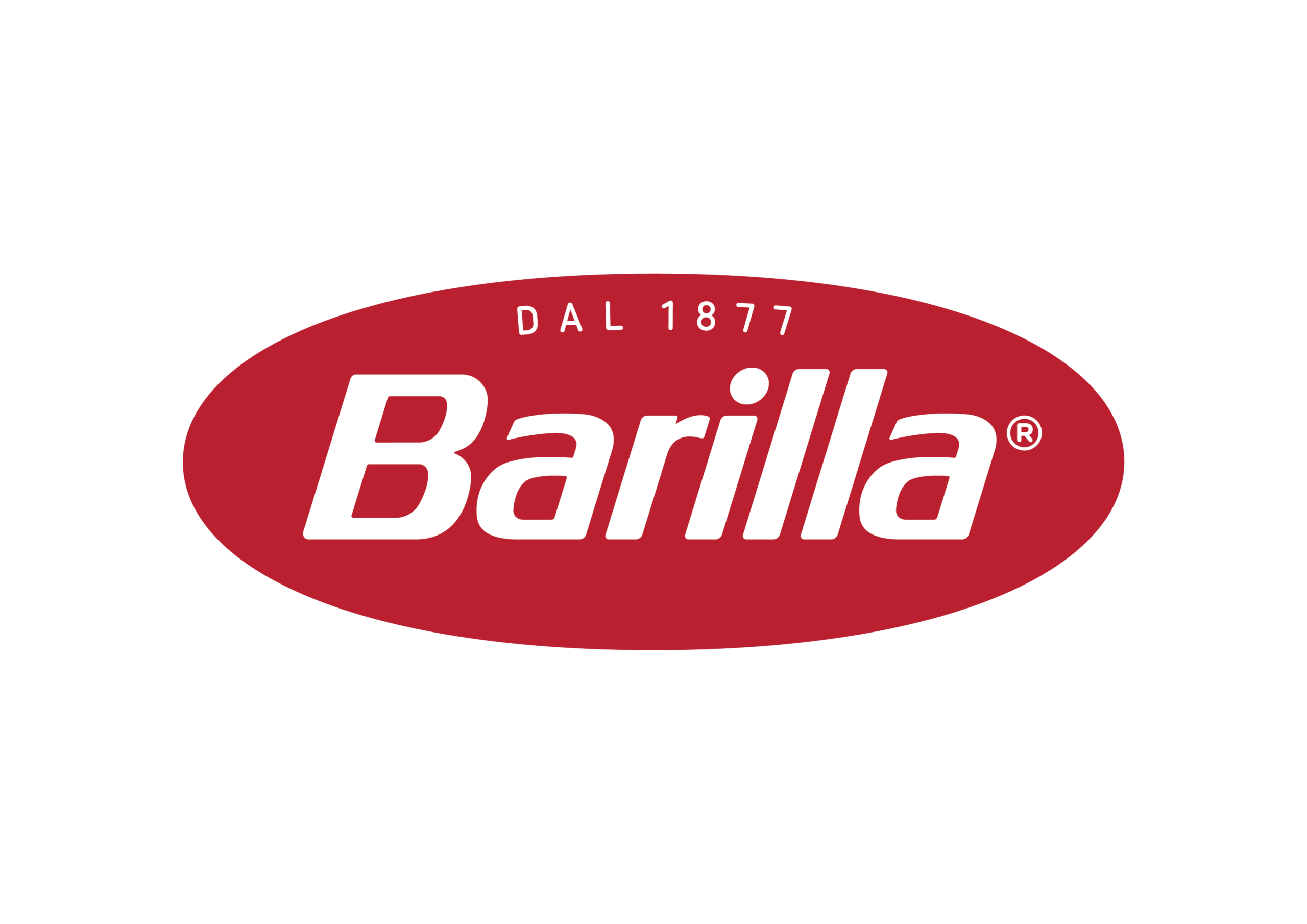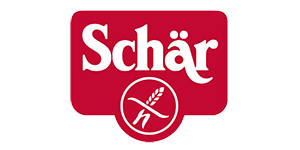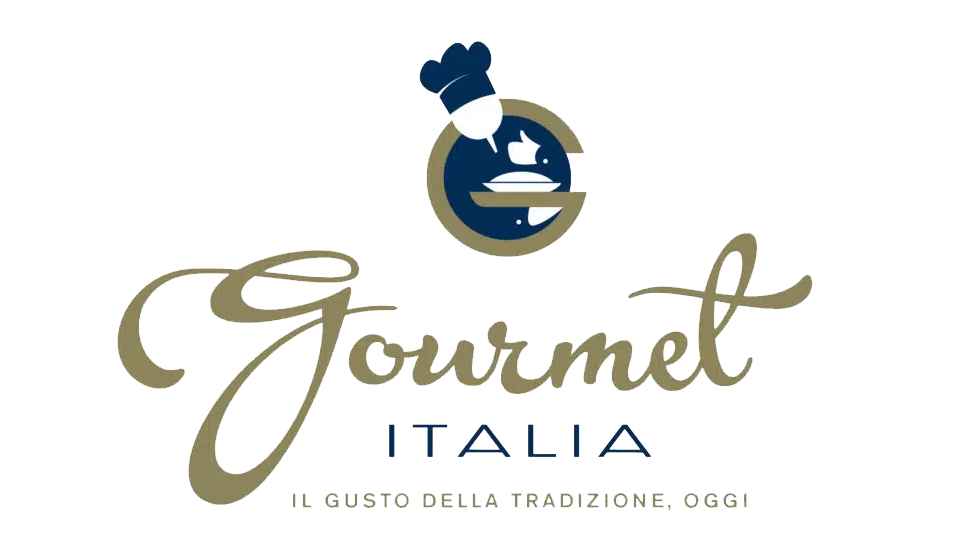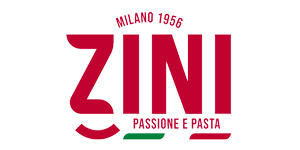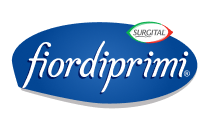 Our Food Partners